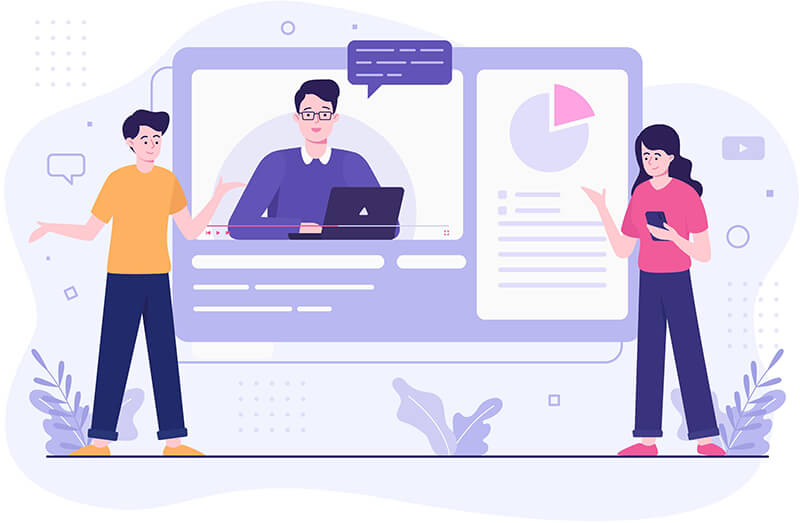 Know more about Pukka Technologies
Pukka Technologies is an IT firm who provides web solutions and promotes bussiness through it's fantastic and creative brandings. Here at Pukka Technologies;
Our clients satisfaction is our priority.
We deliver quality services on time.
We help in community building through our annual developers congress.
Know More
Services
Services Provided at pukka Tech
Values
The core values of Pukka Technologies
Team Work
Believes in the capabilites of every team member in productivity
Transparency
Client Staff trust and effective communication
Time management
Always aims at delivering on time
Client Satifactory
Makes sure to deliver every project to customer's satifactory
Projects
A few of the projects we've worked on and currently maintaining
All
Websites
Logo
Flyer
3D
Product Label
See More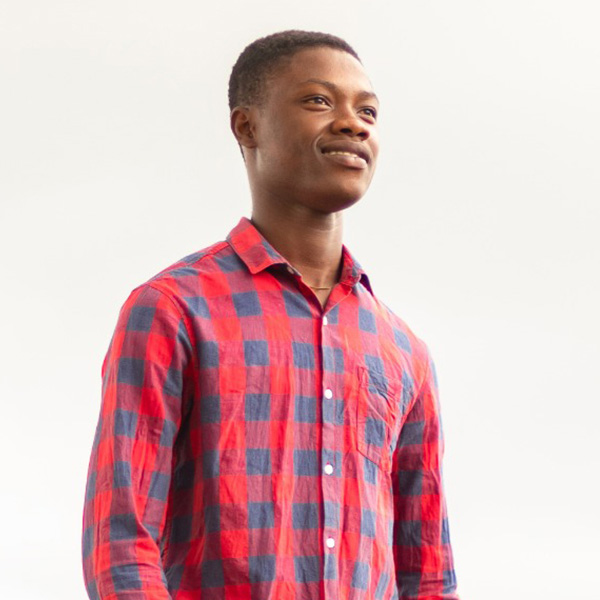 Bentil Shadrack
CEO and Founder
Software Engineer, Web Applications Developer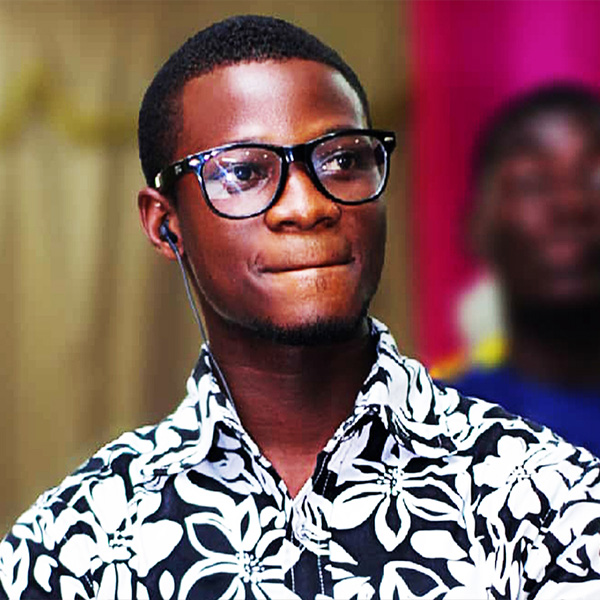 Mann Richard
Co-Founder and Creative Director.
Graphic Designer, UI / UX Designerr
Frequently Asked Questions
Contact
Need more insight on your project or your qusetion not answered in our FAQ's? Feel free to contact us
Our Address
Accra - Pokuase ACP,
Off Ayawaso Road
Email Us
s.bentilzone@gmail.co.
bentilshadrack72@gmail.com
Call Us
+233 556 844 331
+233 546 229 038